In the museum exhibit design business, projects can take quite a long time until they see the light of day.  Countless hours, days, weeks, months and years are spent brainstorming, planning, designing, fabricating and installing the exhibit until the big day arrives – opening to the public.
And for that reason 2019 has been an incredible year as we've been honored to have several significant projects completed.  So, we're sharing some of that with you here in this short post, opening our blog. (BONUS: behind the scenes of our next project to open at the end).
Cincinnati, Ohio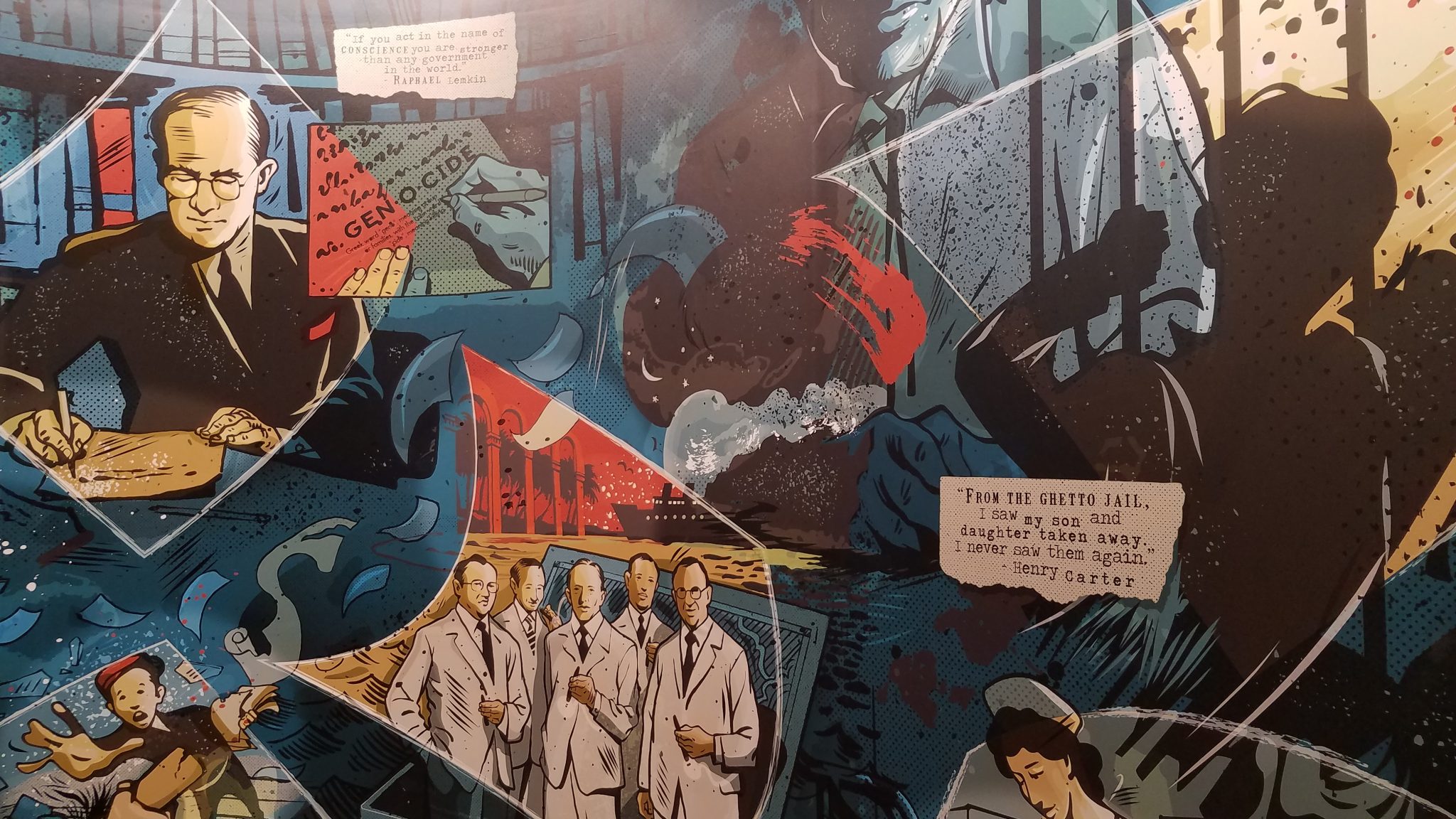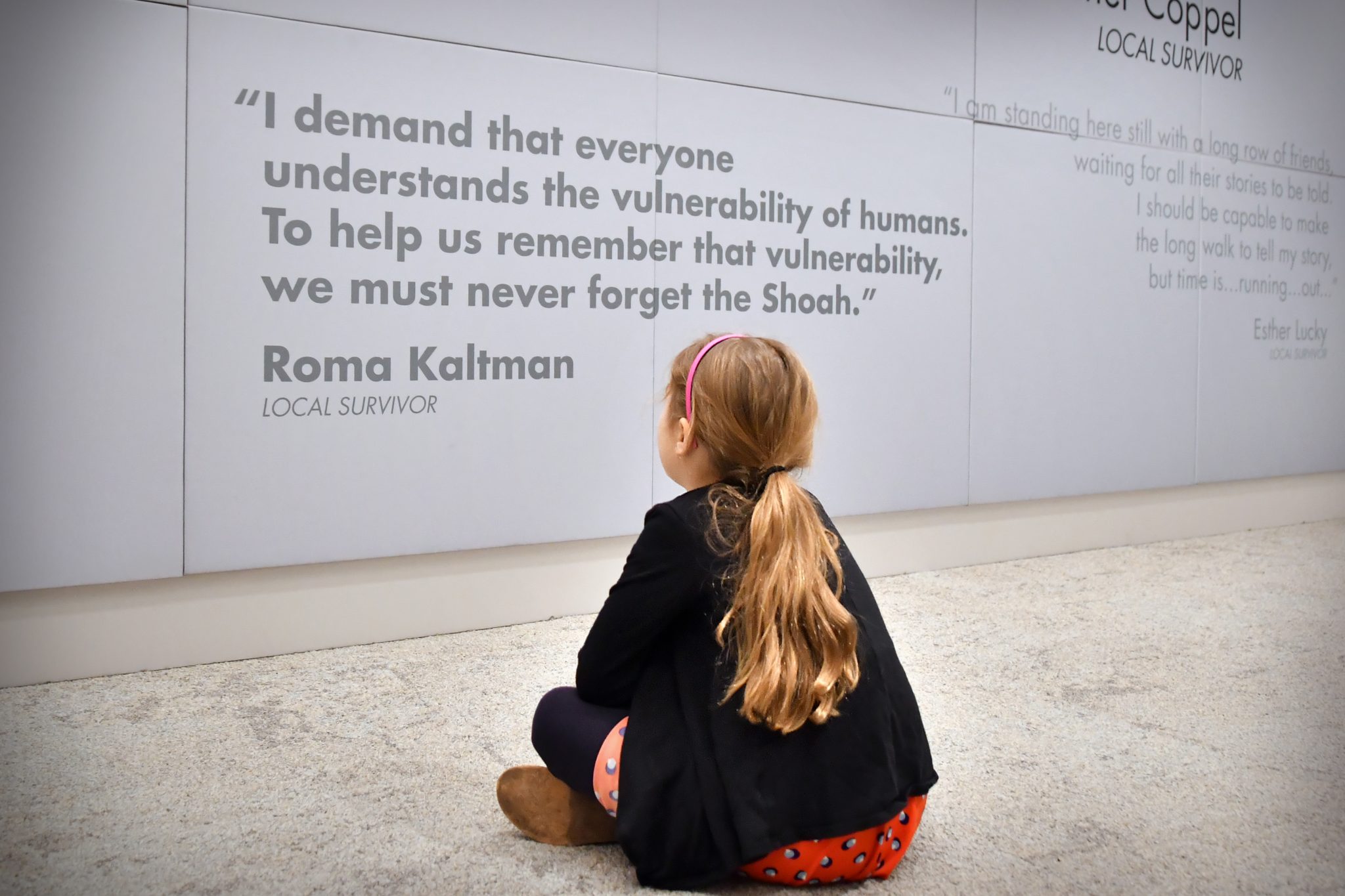 In January, we opened The Nancy and David Wolf Holocaust & Humanity Center (HHC) at the historic Union Terminal in Cincinnati.  What makes this project unique is its holistic narrative that begins with the Holocaust and traverses into a humanity-based, forward-thinking conclusion. Yes, the Holocaust is a seminal event that everyone should be aware of, but how and why should greater knowledge of this event shape my behavior and attitudes as a responsible citizen? These are questions that are answered within this exhibition. 
Perhaps the paradigm story of evil, the Holocaust also offers a rare glimpse into the behavior of the upstander – courageous and altruist individuals who dared to help victims even in the face of grave personal danger. The visitor is asked to consider "what was it about them, their character, their psyche, that made them behave in such a manner?  Were they special? Did they possess special attributes?" The exhibition then goes on an exploration of human virtues and character traits and their ultimate commonality within all of us. It exhorts the visitor to tap into this "upstander potential" alive in all of us, and to activate it in all manner of civil interaction. 
We were especially excited to have worked alongside Jack Rouse Associates on this project and with Executive Director Sarah Weiss and the rest of her team at the Center.
Skopje, North Macedonia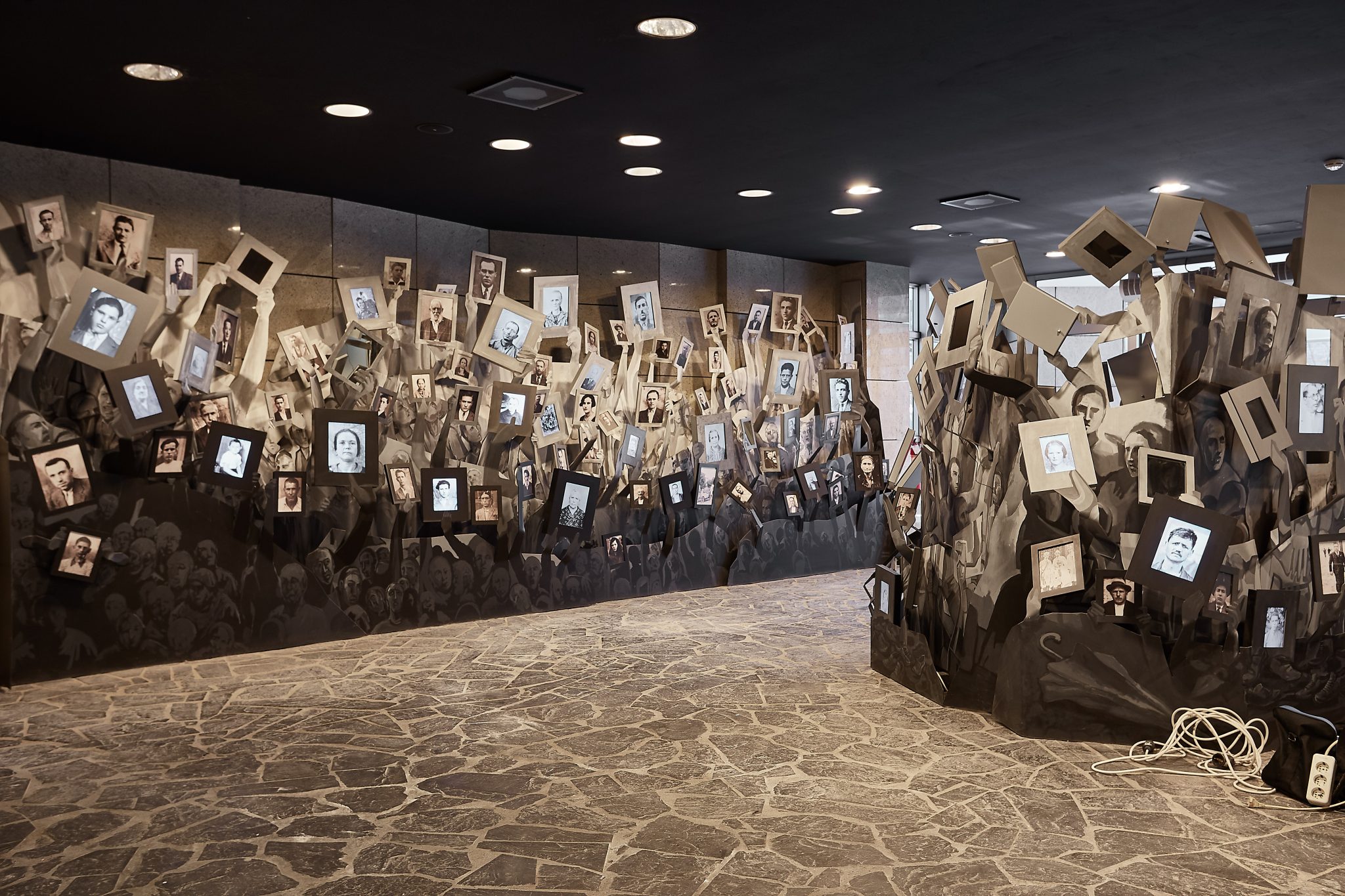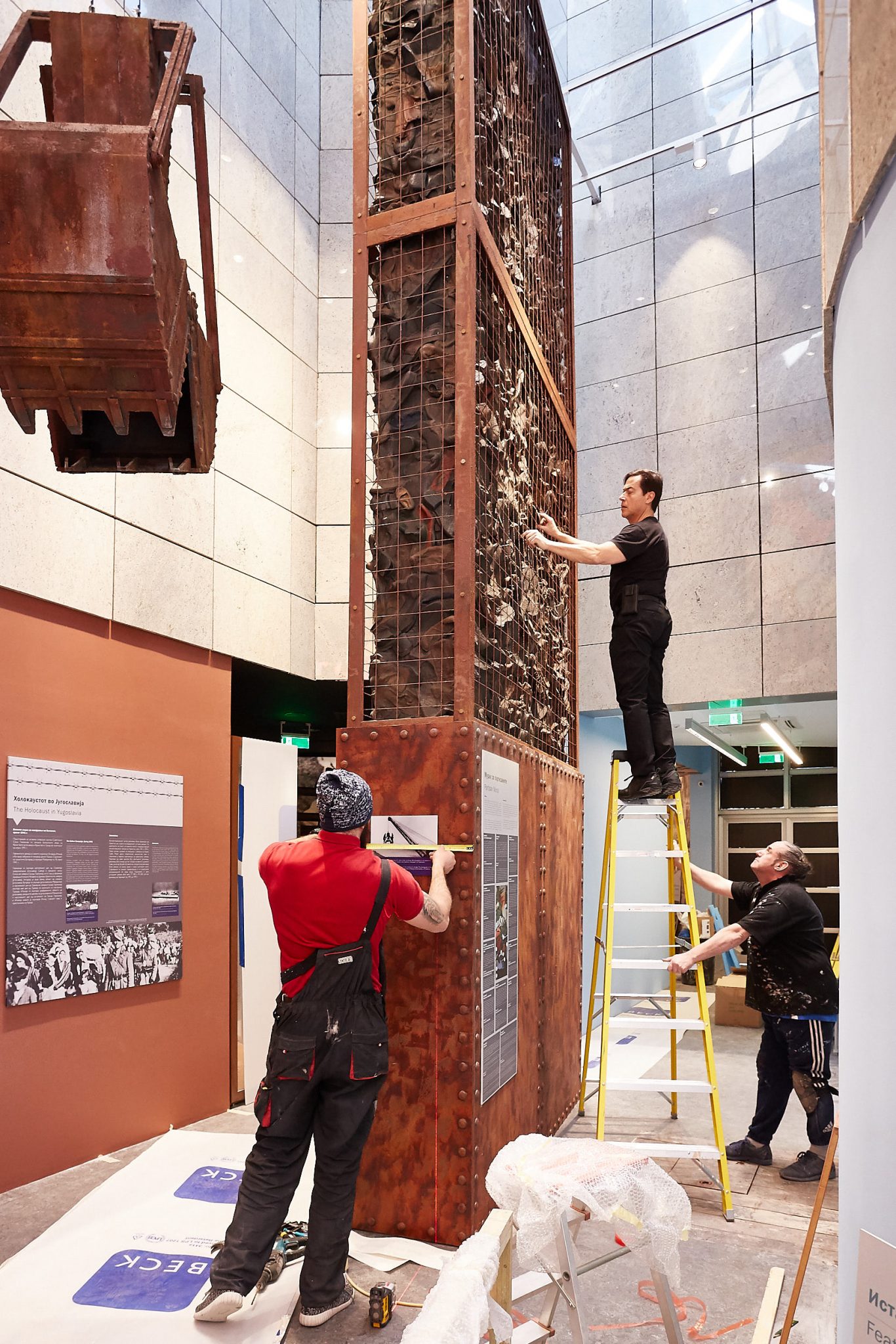 Just two months later, in Skopje, North Macedonia, we completed the permanent exhibit for the Holocaust Memorial Museum of Macedonia. Here too, the local angle was key, but told a far more terrible story – a story of 98% of Macedonian Jewry rounded up and murdered in a span of just three weeks. Yet, bucking the trend of some countries in eastern Europe to minimize the tragedies of the Jews of their country, the Macedonian government, together with the small Jewish community still in Skopje worked together with our team to create an exhibit designed to learn from the past to create a more positive future. 
AIPAC Policy Conference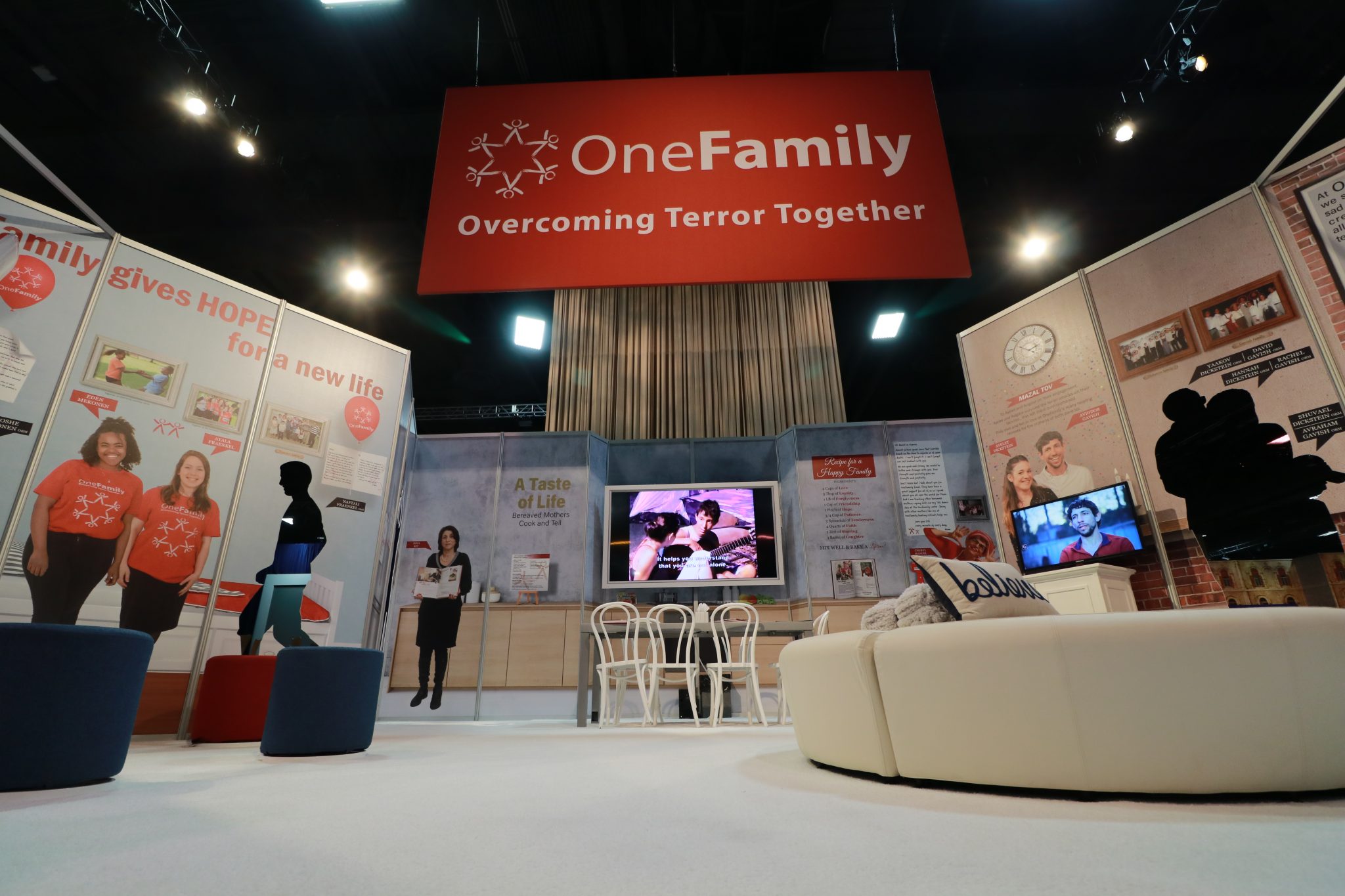 We had the honor of being chosen by AIPAC to create the feature exhibits at its Policy Conference Village for the second year in a row. This year's exhibits included OneFamily, an Israeli organization dedicated to supporting victims of terror, The Tower of David, the legendary archaeological site at the entrance to the Old City in Jerusalem and Challenge America/Restart, which support injured veterans in America and Israel respectively. 
BONUS: Dallas Opening Soon!
We can't share too much – but the final touches are being put on the installation at the soon-to-open Dallas Holocaust and Human Rights Museum.
Check it out: